Happy to Contact & Connect
We are happy to connect with you! Let us discuss your requirements!
hello@theprimejobs.com || +91-7483858935
Our Address
ThePrimeJobs.com
2nd floor, 1566, Service road, 1st Sector, HSR Layout, Bengaluru-560102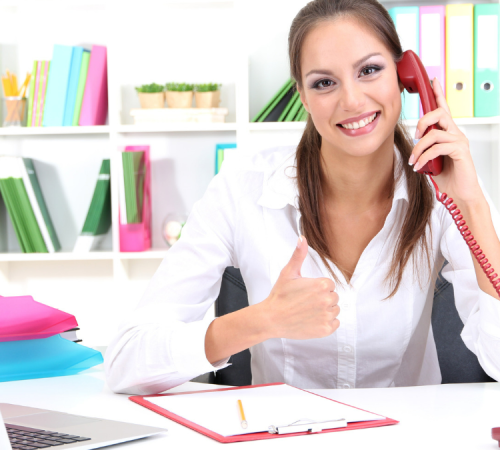 At ThePrimeJobs.com, we're dedicated to bridging the gap between job seekers and employers, crafting successful connections that lead to impactful employment opportunities. Whether you're a business in search of skilled candidates or a job seeker in pursuit of the perfect role, our team is ready to assist you.
If you're a job seeker, please reach out to us for personalized guidance through your job search journey. We'd love to learn more about your qualifications, aspirations, and the roles you're seeking. Our team has a rich history of supporting individuals at all stages of their career paths, and we're excited to offer you the resources and tools you need to succeed.
For employers, we invite you to share with us your vacancies and the qualifications you're seeking. Our comprehensive database of candidates spans a multitude of industries and skill sets, allowing us to efficiently match you with potential employees that best align with your needs.
To connect with our team, please use the contact form below or email us at hello@theprimejobs.com. Alternatively, you can call us at +91-7483858935 between 9:00 AM and 9:00 PM (IST), Monday through Friday. We encourage you to visit our office at ThePrimeJobs.com, 2nd floor, 1566, Service Road, 1st Sector, HSR Layout, Bengaluru-560102.
Let us connect you with your next great opportunity. We look forward to partnering with you on your career journey.