We Help You To Hire
Prime Developers
For You
"Your success story starts here".
Let's take the first step of your career journey, ensuring victory in your professional pursuits
Tell us Your Requirements
Elevate your career or build your dream team with seamless connections on our job platform.
Evaluate & Shortlist Profiles
Streamline your hiring process with precision. Leverage our expertise to evaluate and shortlist profiles, ensuring you find the best-fit candidates for your team.
Elevate your team with top-tier professionals. Our platform simplifies the hiring journey, helping you effortlessly find and onboard skilled individuals who align with your company's vision.
Join Our Prime Membership
Dive into the world of technology with our easy-to-understand courses. Whether it's coding, software, or the latest innovations, we've got you covered. Boost your skills in a fun and accessible way, and stay up-to-date with the tech trends that matter. Start your learning journey today!
SharePoint
Explore how to work together easily using SharePoint, a platform for sharing and managing documents.
Join Us for Career Tips - Subscribe Today!
Discover helpful career advice on our YouTube channel! We've got videos about IT and Software jobs, tips for freshers, what it's like to be an engineer, and how to navigate the corporate world. Join our YouTube channel and watch informative videos with fun.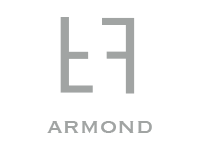 ARMOND
ARMOND is a leader in leveraging SharePoint to optimize collaboration and streamline data management.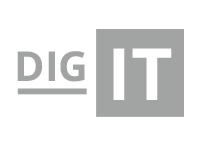 DIGIT
DIGIT excels in the mastery of data, positioning databases as the integral core of digital solutions.
BASTIL PROFEDDIONAL
BASTIL PROFESSIONAL is at the forefront of employing PowerApps as dynamic tools, enabling a spectrum of professional possibilities.
BOLEIR
BOLEIR redefines success through the strategic integration of Salesforce, delivering solutions that not only meet but surpass professional expectations.
FIFTHFLOUR
FIFTHFLOUR elevate business performance by seamlessly integrating the dynamic capabilities of Salesforce.
Darkside
In Darkside, SharePoint is the cool thing that makes tech and creativity work together. Join us, where SharePoint guides you through the cool and tricky parts of making digital things awesome.