Hire Right Talent in Prime Technologies
Bridging Gaps, Connecting Talent. Perfect Candidates for Your Perfect Roles in Perfect Technologies.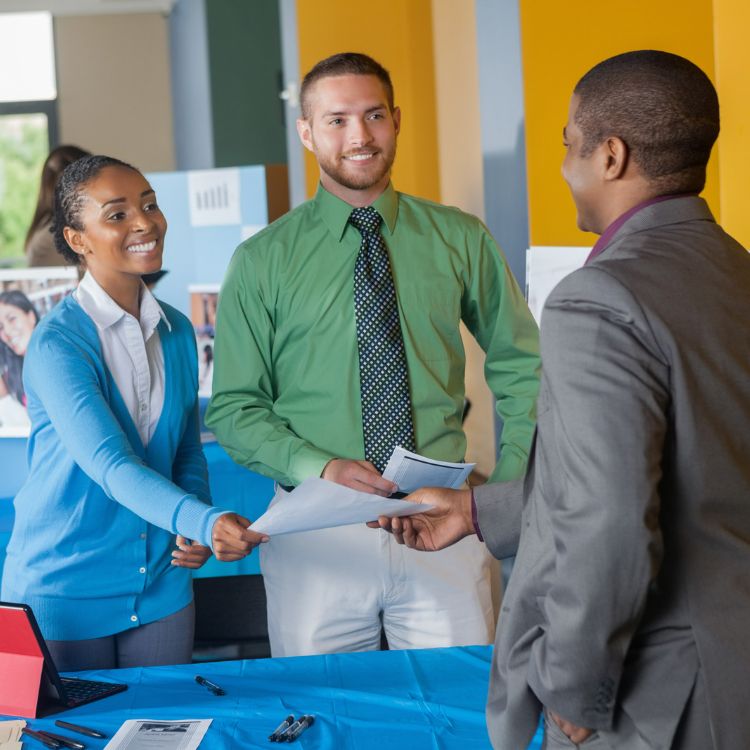 Tell Us Your Requirements
Evaluate & Shortlist Profiles

Tell Us Your Requirements
Hire SharePoint Developers
Hire Power Platform Developers
Hire Salesforce Consultants
Hire ABAP HANA Consultants
FREE Career Guidance & Job Related Videos
Subscribe to our YouTube channel for more career guidance videos. I create a lot of videos related to IT industry or Software industry related to jobs, freshers, engineer's life, corporate life, etc. Click the below link to join our YouTube channel and watch the useful videos.